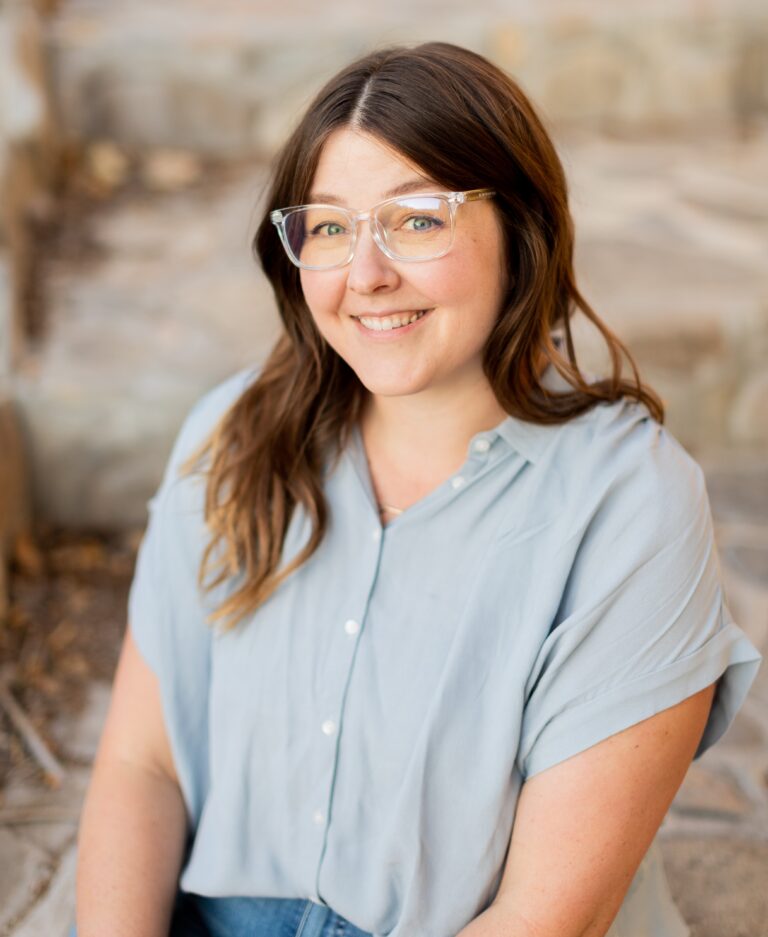 After growing up in sunny southern California, I decided to swap warm weather for snow by moving to New Hampshire for college. At Dartmouth College, I majored in Neuroscience and minored in German studies, receiving my BA in 2009. As an undergraduate, I worked in a research lab studying the mating behavior of rats. While I enjoyed this research experience (and it made for great dinner conversation!), I realized that I'd prefer to further my professional interests in brains, behavior, and sexual health with people rather than animals. 
This led me to complete a doctorate in Clinical Psychology at Brigham Young University (BYU) in 2017, where my research focused on relationship health and sexual functioning. I then completed a post-doctoral fellowship in Clinical Child Psychology in 2018 at Wasatch Pediatrics in Draper, Utah.
I have experience with many treatment and testing issues, including psychosexual risk assessment for juveniles, family court evaluations, school psychology, residential treatment, behavioral health, and interdisciplinary care. I am skilled in individual, couple, and group psychotherapy and have worked with ages five through adulthood.